Yellowstone Without Kevin Costner - Why A Sequel Series Was The Best Choice
Many fans were upset by the news that Kevin Costner isn't returning to Yellowstone, but responding with a new sequel series is the next best thing.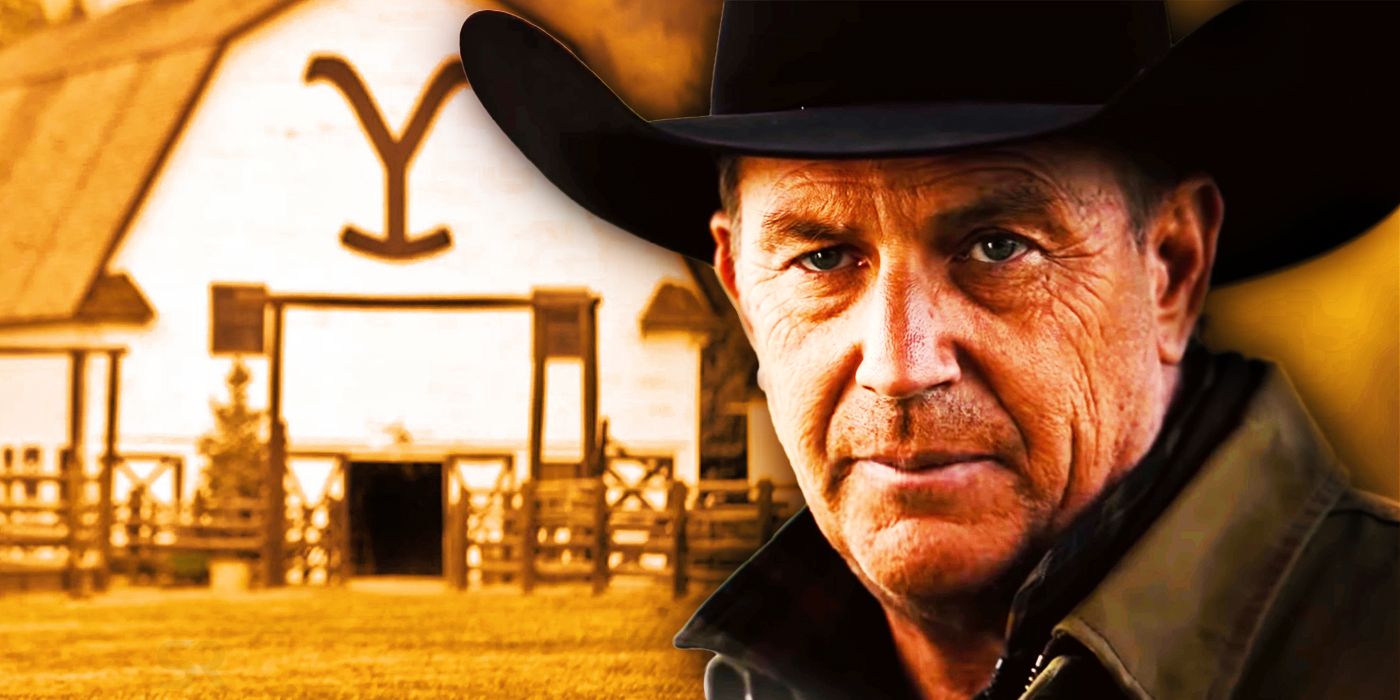 A sequel series is ultimately the best response to Kevin Costner's abrupt exit from the Yellowstone franchise. Kevin Costner officially announced that he will not be returning after Yellowstone season 5, which inspired a new sequel series starring Matthew McConaughey that currently remains untitled. The sequel series is set to premiere at the end of 2023, and is meant to pick up where Yellowstone's upcoming fifth and final season leaves off. The remaining six episodes of Yellowstone are also set to premiere around the same time as the debut of its sequel series, with potential for the two series to overlap.