The Cormac McCarthy Scripted Thriller That Time Forgot
Author Cormac McCarthy wrote just one screenplay, and it's for a nearly forgotten Ridley Scott film starring Brad Pitt, Michael Fassbender, and more.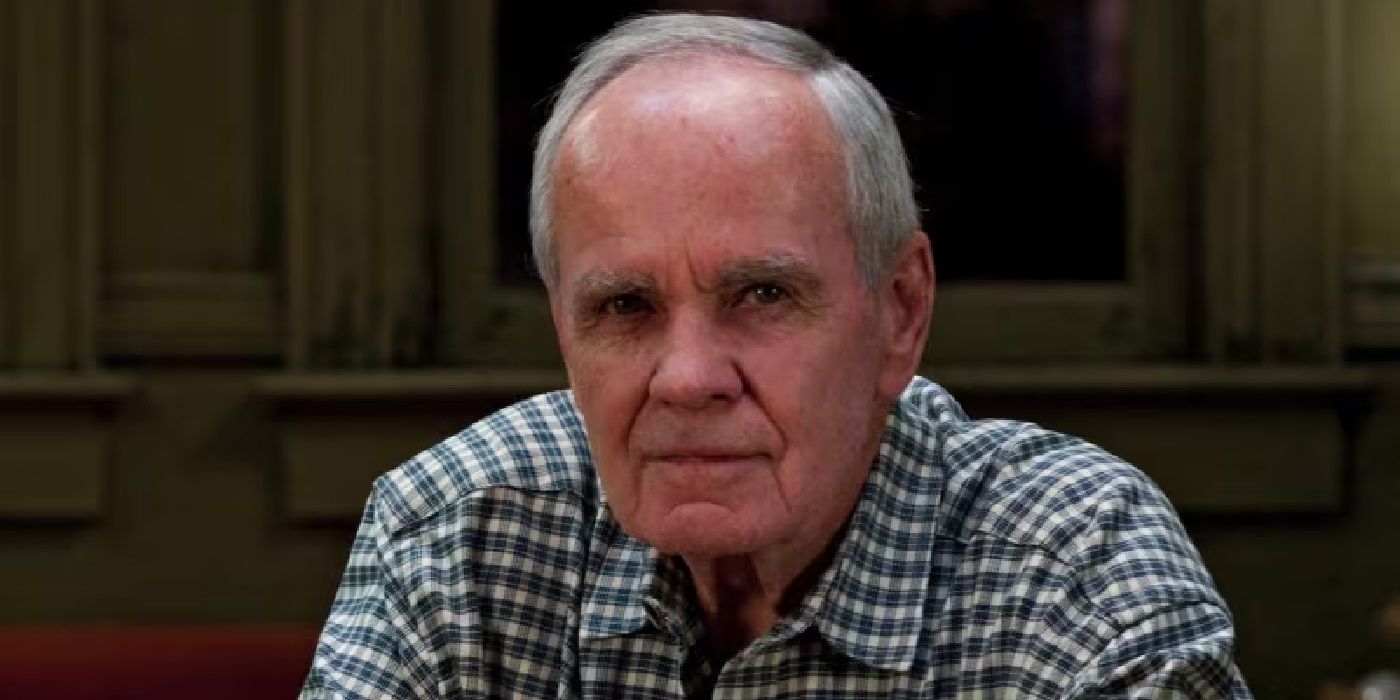 Author Cormac McCarthy, who recently passed away at age 89, had multiple novels of his adapted into films (The Road, No Country For Old Men) but only ever had one screenplay credit to his name. The 2013 crime drama The Counselor starring Michael Fassbender, Penélope Cruz, Javier Bardem, Cameron Diaz, Brad Pitt and even had the legendary Ridley Scott directing. The film itself baffled critics and audiences alike upon release, thanks to its overt bleakness (something the writer was quite well known for), but a closer look allows one to appreciate the tone and choices made by all these Hollywood heavyweights, even if you aren't a fan of the film itself.