'SNL': Molly Shannon Gets Addicted to a Video Game of Herself
While hosting for the second time, SNL alum Molly Shannon joins Please Don't Destroy in their "Molly Shannon 2K23" sketch.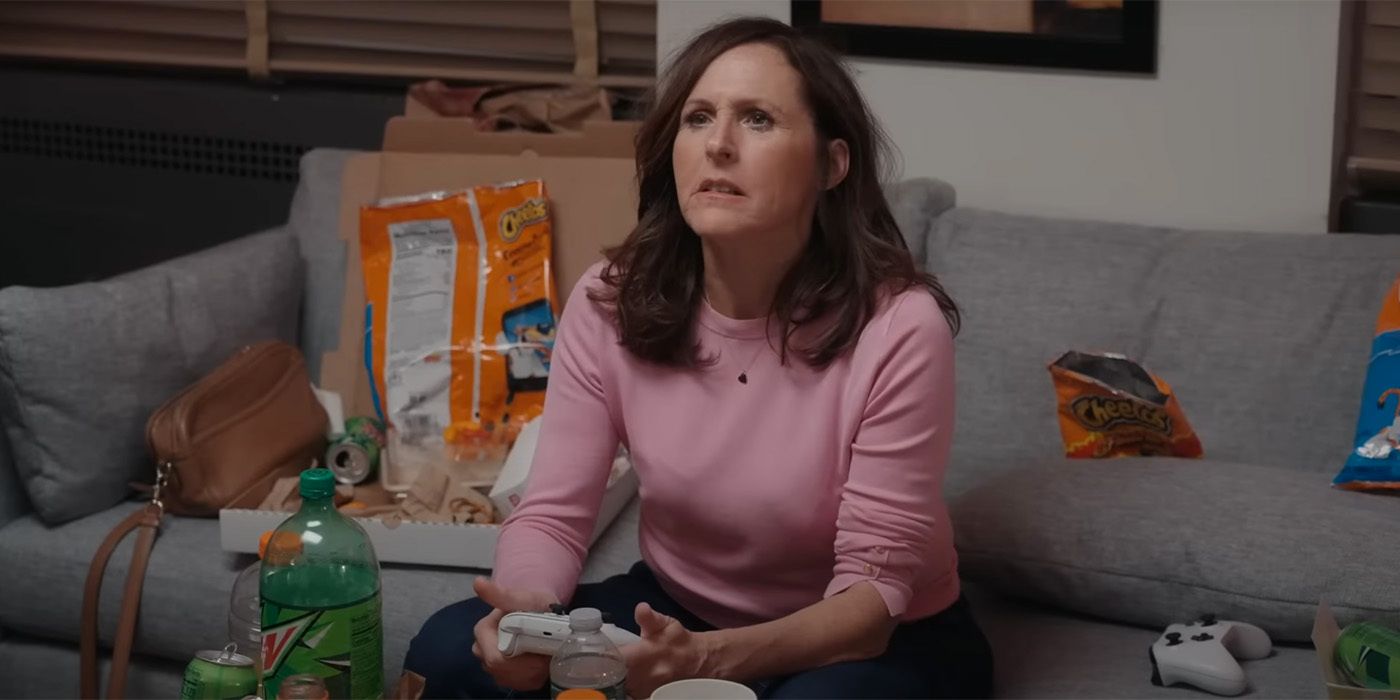 On this week's episode of Saturday Night Live, one of the sketch comedy series' former members, Molly Shannon, returned for the second time to host, with musical guests, the Jonas Brothers. As well as reprising some of her most iconic characters, Shannon played herself in Please Don't Destroy's sketch, "Molly Shannon 2K23," about the massively popular video game about Molly Shannon!