Pooch's medicine lands cyclist in hot water
Doping authorities came to a surprising conclusion after a cyclist tested positive to a banned substance.
Nowhere in the complex labyrinth of rules, bylaws and interpretations that govern the global anti-doping system did anyone see this warning: Beware of Dog Medicine.
It's an understandable omission, but one that led to a three-month sleuthing expedition that eventually exonerated a five-time Olympian of doping, while adding what some feel is an unnecessary asterisk next to her spotless record as a clean athlete.
READ MORE: Grim Munster news adds to Storm headache
READ MORE: Lyon eclipses Warne with magical bowling spell
READ MORE: Tigers shoot down rumours of coaching rift
Katerina Nash, a mountain biker and cross-country skier who represented the Czech Republic in two Winter and three Summer Olympics, avoided a four-year doping sanction after minute traces of a banned substance showed up in her system. Authorities determined the substance got there through her skin during the messy struggles she faced in forcing medicine drops down the throat of her ailing dog, a Vizsla named Rubi.
Despite not receiving a sanction, Nash's encounter with anti-doping authorities still went on the books, a byproduct of long-enshrined rules that call for any doping violation — even an inadvertent '"adverse analytical finding" such as this one — to be announced publicly.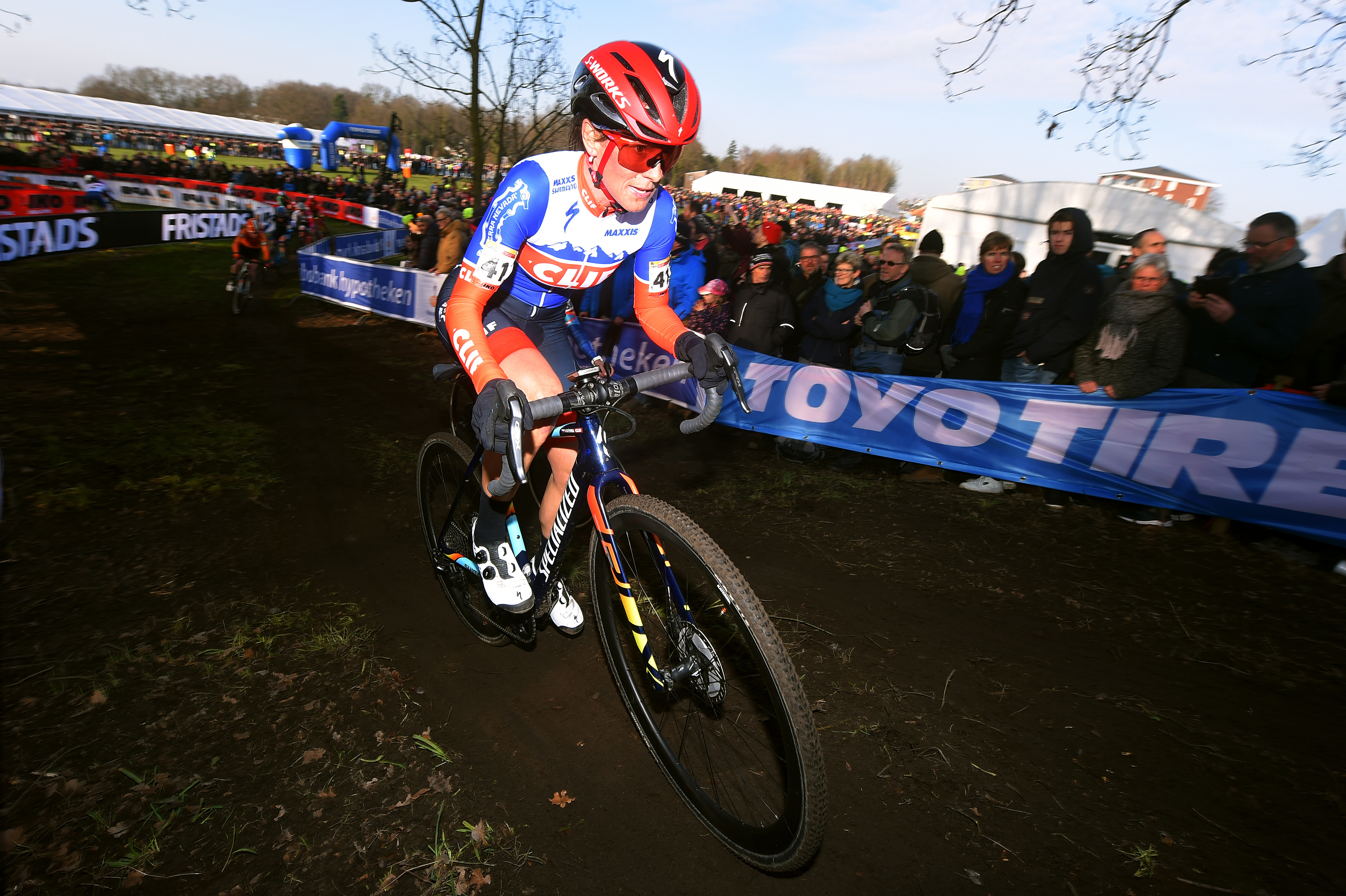 "It's devastating to think that, like, not washing my hands could ruin my entire career, being an athlete for 30 years," the 45-year-old Nash told The Associated Press. "But there's no regrets. I would not have cared for my dog in any different way. But in the end, I was touching this medicine every day for about three straight weeks."
Nash lives in California and was tested by authorities from the U.S. Anti-Doping Agency. The results that showed up several days later at USADA offices raised eyebrows. A trace amount (0.07 billionths of a gram per millilitre) of a substance called capromorelin had shown up in Nash's urine. Though the amount was minuscule, it was enough to trigger an adverse finding. And though capromorelin isn't specifically mentioned on the banned list, it still falls in the category of "other" prohibited substances that are related to human-growth hormone.
Much as they had in a previous instance where an over-the-counter sunscreen was determined to have caused positive tests, members of the USADA science team went to work.
First, they discovered that capromorelin was present in a medicine called Entyce, which is given to boost the appetite of sick dogs. Then, USADA's lead scientist, Dr. Matt Fedoruk, and others went about applying the medicine to their own skin. Within days, they were testing positive. It was the latest example of the pros and cons of anti-doping's use of increasingly sensitive instruments that can detect minuscule traces of drugs.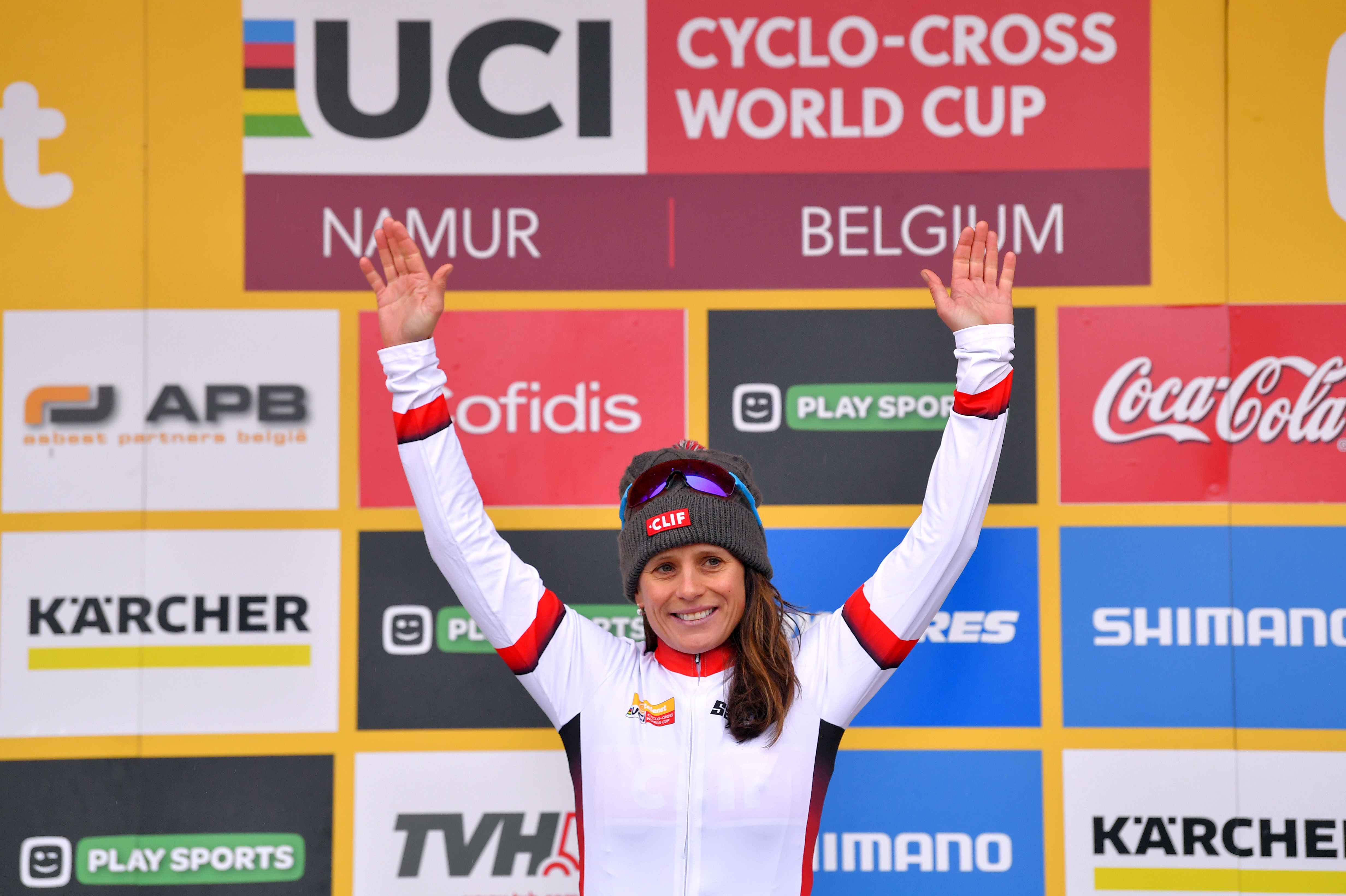 "The challenge with anti-doping is that the sensitivity has gotten so good, that now we've got this overlap between what's doping and what's exposure in the environment that you may be subjected to as an athlete," Fedoruk said.
Prime examples of issues that can arise from sensitive tests are the handful of cases have been dropped in recent years involving athletes who tested positive after kissing or having sex with partners who had banned substances in their systems.
Other cases have involved trace amounts of banned substances athletes ingest when they eat tainted meats. In some instances, the anti-doping code has adjusted to set lower thresholds for positive tests.
Nash's attorney, Paul Greene, says the rulebook hasn't changed fast enough.
"Something needs to be done in a holistic way to address these cases," Greene said. "Giving discretion in announcing it publicly would be a good place to move, and that's an easy fix. You could still have a no-fault finding, but it would not have to be announced."
Nash was temporarily suspended from both her sport and her spot as president of the athletes commission for the international cycling federation while the case was pending. She said she's well aware that some people out there will see the word "doping" next to her name and make assumptions that aren't true.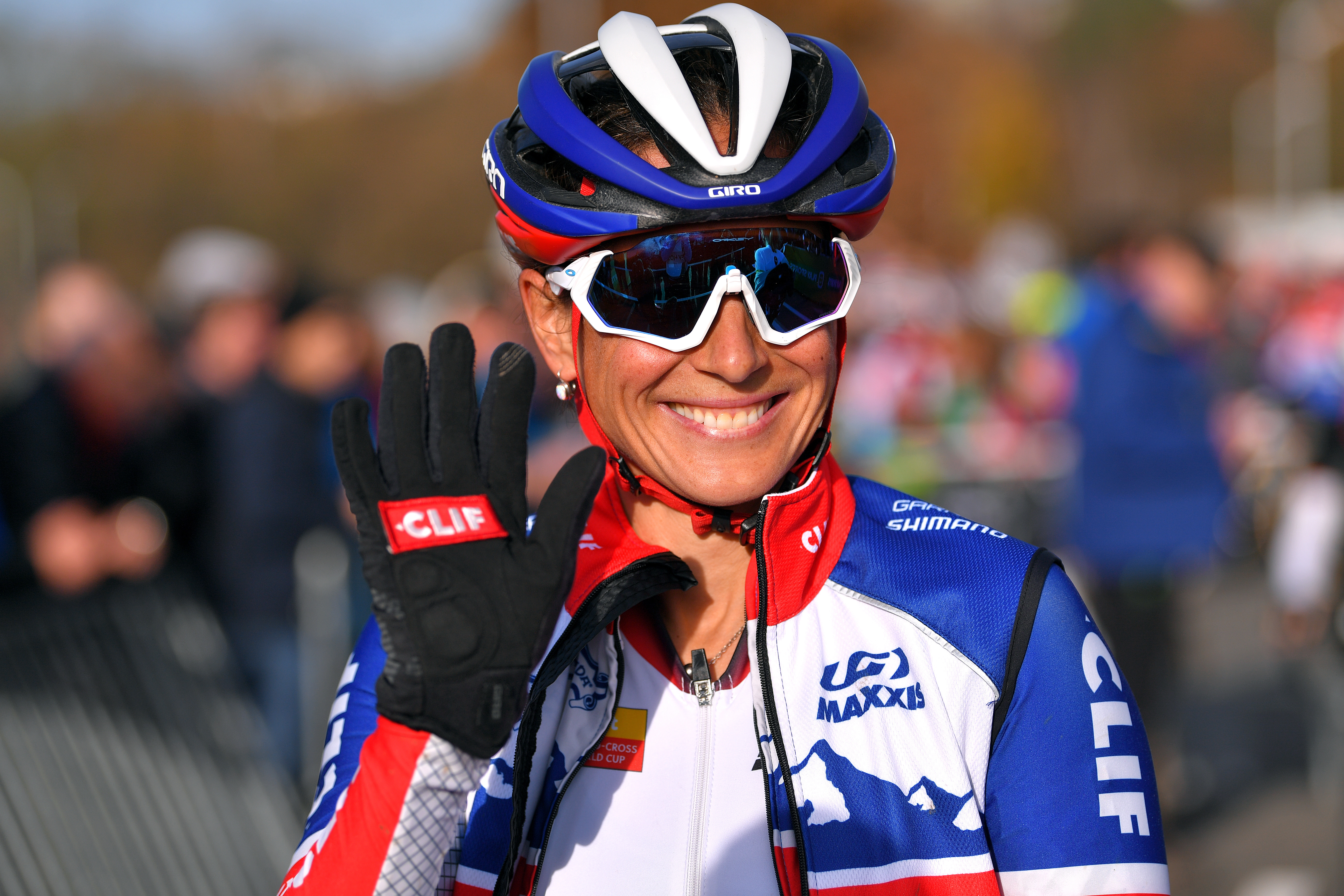 "It's so ironic because I have taken this seriously," said Nash, whose first Olympics was in 1996. "I don't take supplements. I have, for the most part, just stuck with what (a single nutrition-bar company) produces because that's been successful and I know where it's made. And here I am, just being punished for taking care of my dog."
Sadly, the medicine did not save Rubi. About a month after Nash made the gut-wrenching decision to put the dog down, she got her first call from USADA about the test. In a way, she feels fortunate that USADA was willing to devote resources to figuring out where the capromorelin in her system came from — an investment that will allow Nash to continue competing in mostly local events if she chooses.
Still, she concedes, it's hard to call this a total victory.
For 15 years, she says has filled out every form detailing her whereabouts, shown up for every test and never had a bad result. Still, the rules called for her name to be published in the news release that USADA put out. The headline of the release: "WADA rules must change," it says in reference to the World Anti-Doping Agency, which did not allow for an exception after presented the details of the case.
"It's a brutal system," Nash said. "And it's quite an advanced system, and it's there for a reason. But it shouldn't stop us from making that system better for the future."
For a daily dose of the best of the breaking news and exclusive content from Wide World of Sports, subscribe to our newsletter by clicking here!