One Jedi: Survivor Boss Proves The Empire Didn't Even Need Darth Vader
Darth Vader is a classic piece of Star Wars history, but one boss in the game Jedi: Survivor proves that he wasn't even really necessary.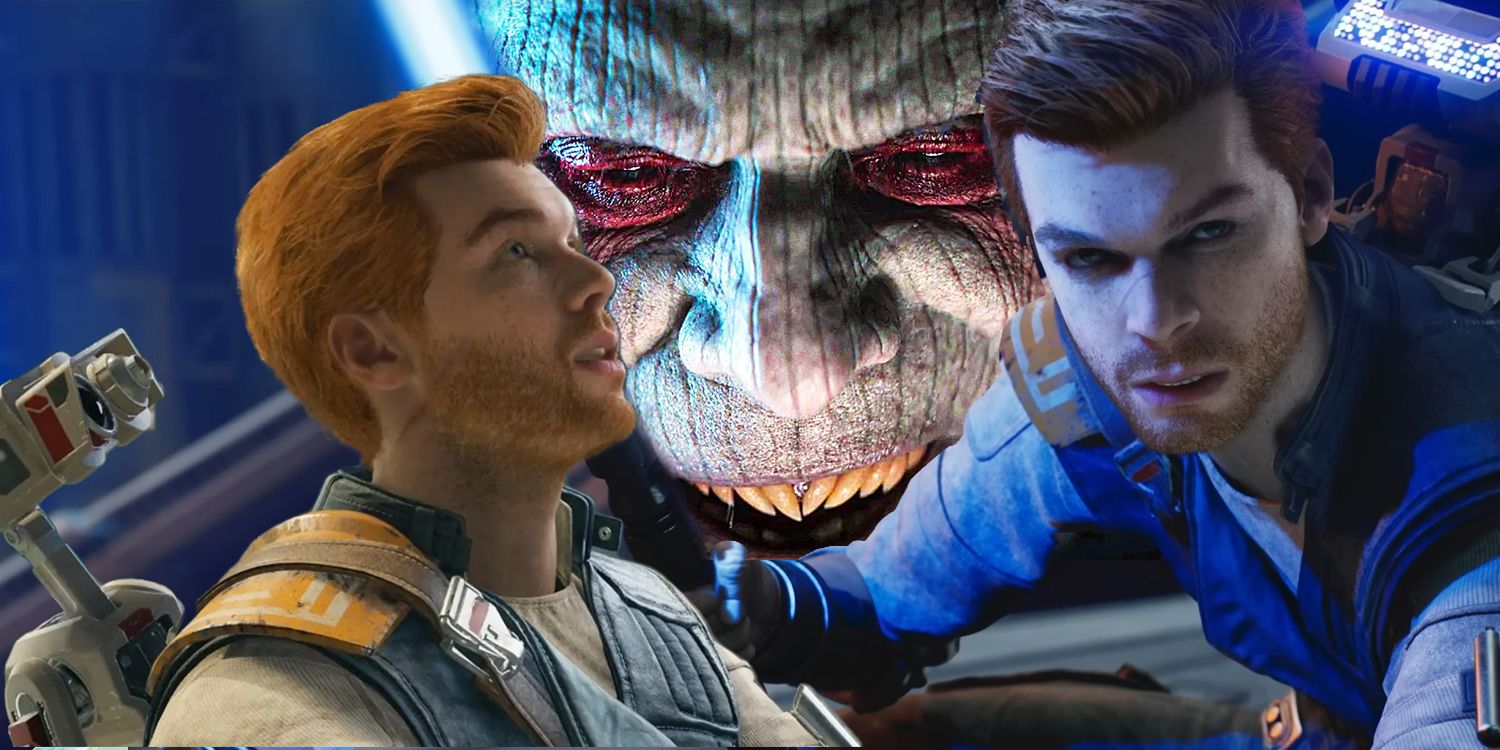 Both Star Wars Jedi: Survivor and the first game in the series Star Wars Jedi: Fallen Order does a good job of sticking to the established lore of the Star Wars universe and both even feature cameos by the franchise's most famous villain, Darth Vader. Yet, in Jedi: Survivor there is one boss who single-handedly proves that the Empire was doing pretty well regardless of Vader's contributions. Although Darth Vader is of course a classic staple to the franchise and contributes heavily to the entertainment factor, so it would never be the same without him.