John Krasinski's Jack Ryan Is the Best Version of the Character
John Krasinski gives the most well-rounded version of Jack Ryan in Amazon's successful series.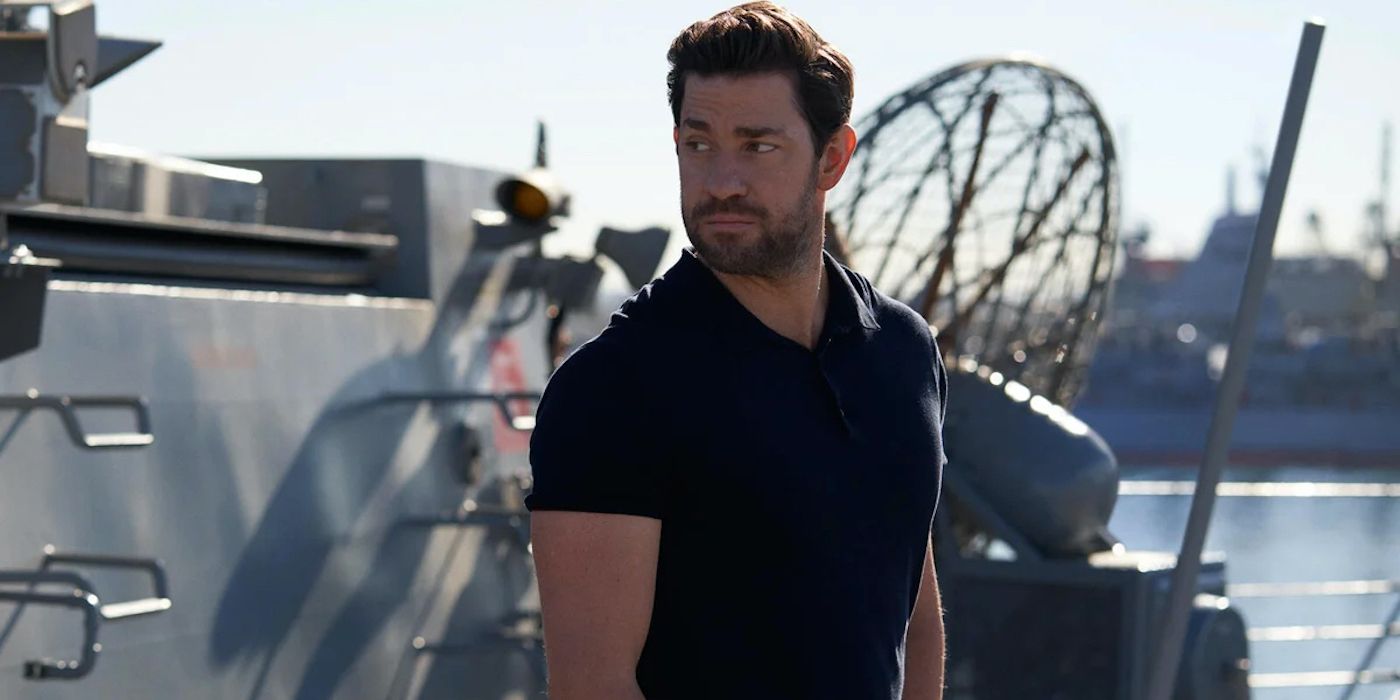 Tom Clancy's literary hero Jack Ryan has been one of the most popular protagonists in modern espionage fiction. Before his tragic death in 2013, Clancy wrote over a dozen novels in the core series and the larger "Ryanverse" that he created. While heroes like John Clark and Domingo Chavez had their fans, none of Clancy's other protagonists found the same enthusiasm from readers. Ryan is both an expert and an everyman; he's a relatable hero whose skills come from training, not destiny. The best stories within the Ryanverse are those where Ryan sees the promise of his country, but refuses to ignore its faults. There's a complexity to his patriotism that is unique.