15 Best Spy Thriller Shows Like 'Slow Horses'
From The Americans to Deutschland 83, there's no shortage of riveting spy thriller shows to check out after Slow Horses.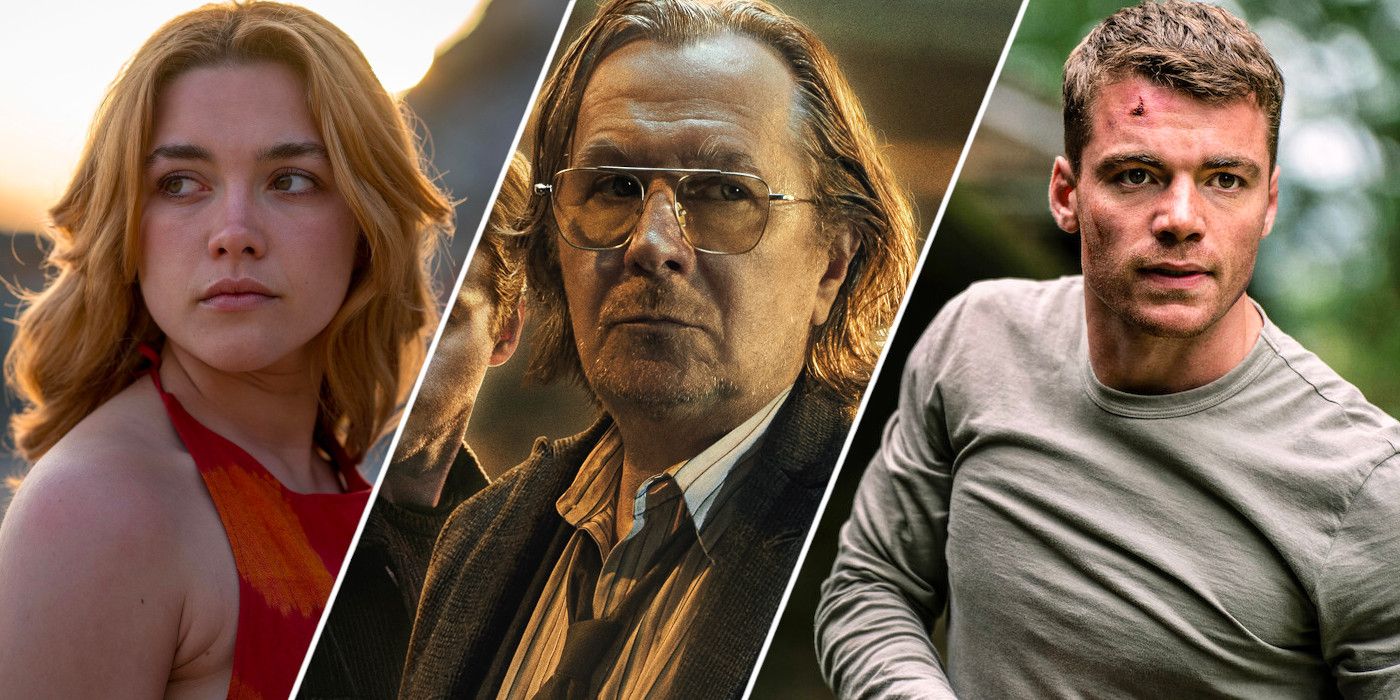 Four months have passed since the season 2 finale of Slow Horses was aired, and the third season has been greenlit by Apple TV+. The show follows a dysfunctional group of British intelligence officers who, as a result of their career-ending mistakes and failures, are housed at MI5's "dumping ground" department called Slough House.