15 Best Legal Dramas Like 'The Lincoln Lawyer'
From Anatomy of a Scandal to Rake, these are the best legal dramas to watch after Netflix's The Lincoln Lawyer!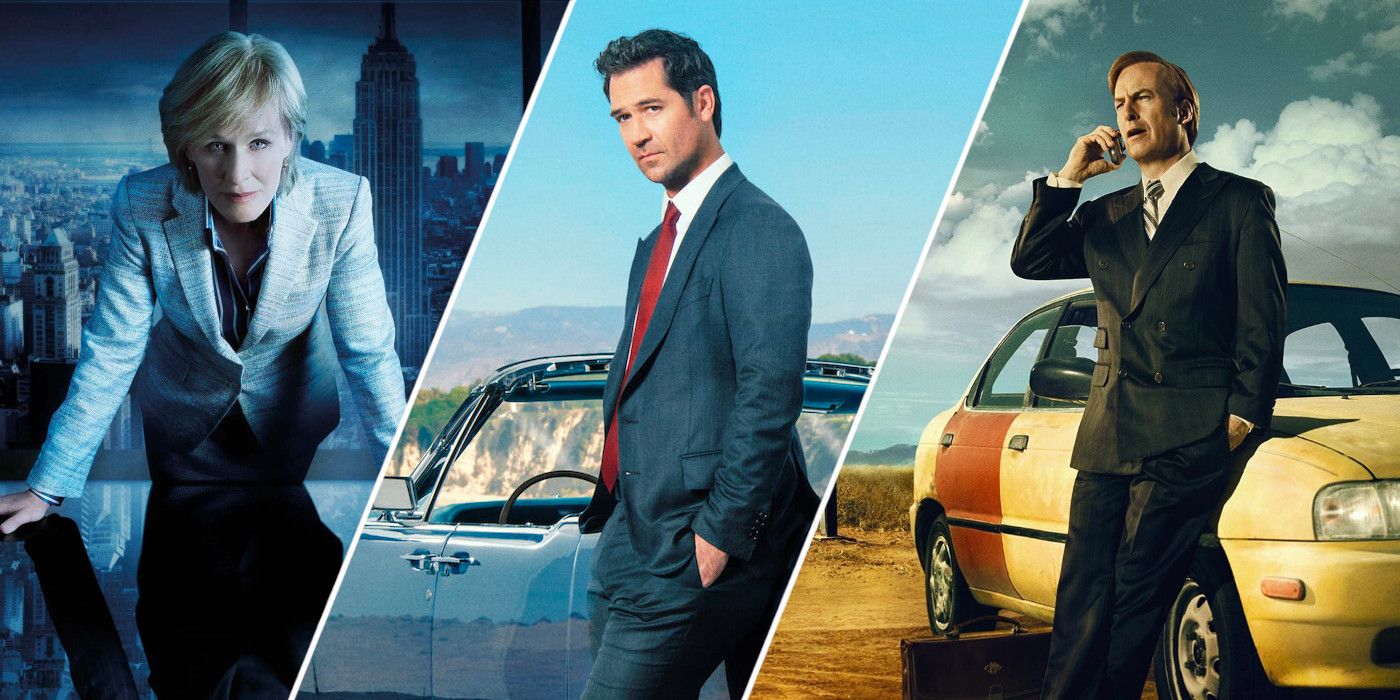 David E. Kelly, a master of television production, has returned to the legal drama genre with his most recent Netflix series, The Lincoln Lawyer. The show centers on the titular defense lawyer, Mickey Haller (Manuel Garcia-Rulfo), who after overcoming his opioid addiction following a surfing accident, is forced to return to his legal profession after one of his colleagues is murdered, leaving Mickey his practice with a backlog of cases and potentially a target on his back.