10 Netflix Films That Failed to Spawn a Franchise
These Netflix movies seemed built for sequels, so what happened?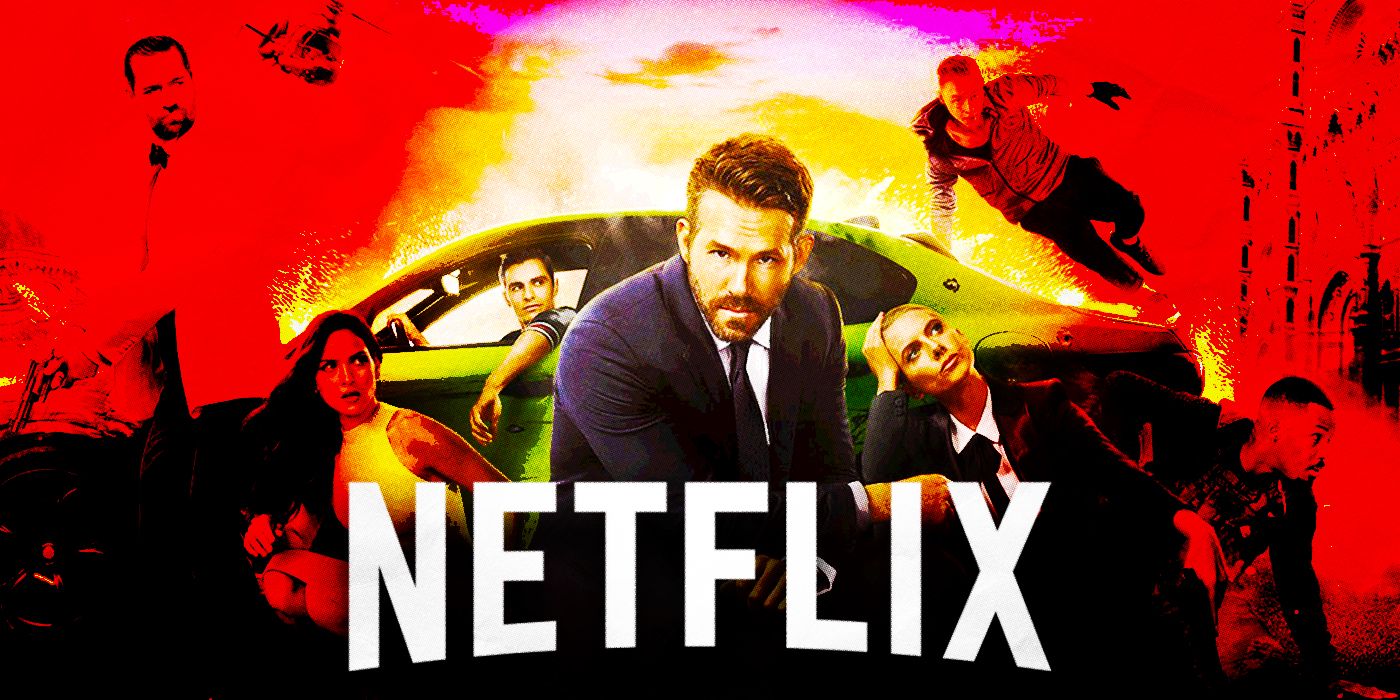 At the start of November 2022, Enola Holmes 2 dropped on Netflix. The feature was accompanied by quite a bit of fanfare thanks to the positive reputation of its predecessor, but also because it was a bit of a rarity: a sequel to a Netflix original film. Though they've become more numerous in recent years, Netflix has often demonstrated trouble in launching long-term franchises around their movies. Typically, Netflix movies that do spawn follow-ups tend to be smaller-scale sleeper hits like To All the Boys I've Loved Before or The Kissing Booth. Meanwhile, many of the company's bigger-budget works that were built to launch sequels, like Bright and 6 Underground, went absolutely nowhere as franchises.